My life has all but exploded in the last few weeks.On a brighter note
i learned to screen print, and it fabulous, they are for sale in my etsy store to (hint hint). 
Also if your looking for a good read i suggest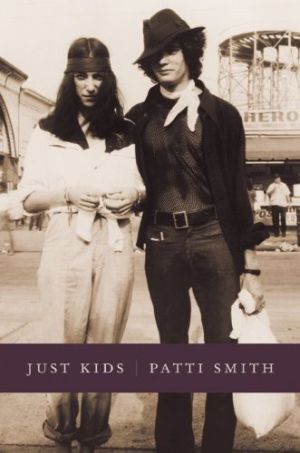 im just about to the end and its riveting. 
thats all from me for now, im still trying to put into words where my life has taken me lately. I think its for the better though. 
Enjoy your weekend, -v